BACKGROUND

As This teaching is extracted from the book 'Eagles Fly High!' it does not have a background component to its specific presentation.

You may read the complete book, downloadable at

http://www.wwj.org.nz/eaglepts.php

to fully grasp the context within which it was written.
Online links to scriptures (New International Version [NIV] unless otherwise stated) are shown in blue
7.The Church in Laodicea: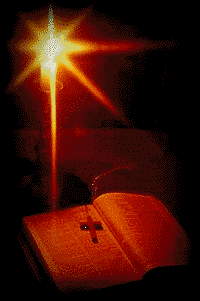 "To him who overcomes, I will give the right to sit with me on my throne, just as I overcame and sat down with my Father on his throne." (Revelation 3:21)

This has to be the greatest promise for a Christian to aspire to in the whole bible. And
do you know to whom it was given? The church in Laodicea. The only one of the 7 churches that Jesus had nothing good to say about! Do you recognise this church?

Neither hot, nor cold? Rich, having acquired wealth, and not needing a thing? Sounds like the modern Western church to me! How about you? Yet this church was promised the greatest of all God's blessings if it mended its ungodly ways. Prophetic? You need to decide.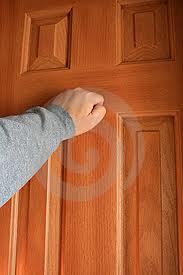 How to go about this mending? The answers are right there in verses 18-20.

"I counsel you to buy from me gold refined in the fire,
(trial and testing, typical of Pentecost)

so you can become rich; and white clothes to wear,
(this couldn't, by any amazing coincidence, be referring to Tabernacles, could it?)

so you can cover your shameful nakedness;
(wouldn't be talking about the restoration of mankind's relationship with God lost when Adam and Eve sinned and realised they were naked, would it?)

and salve to put on your eyes, so you can see.
(the very glory of your God)

Those whom I love I rebuke and discipline.
(I thought I was the only one! Surely it doesn't happen to you too!)

So be earnest and repent.
(made possible by the sacrifice of Jesus, the "Passover Lamb")

Here I am!
(Jesus)

I stand at the door and knock. If anyone hears my voice and opens the door, I will come in and eat with him, and he with me.

This last verse is for Christians, not the non-Christians to whom it is normally quoted! "I STAND AT THE DOOR AND KNOCK" is the message of Jesus to TODAY'S BELIEVERS!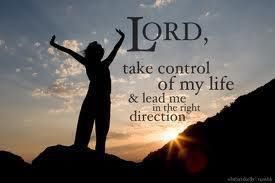 Are we going to heed it! For that is what entering Tabernacles is all about! Fully opening the door, fully committing our lives to Him. Being 100% sold out to God!

And where will it take us? Right into the very throne room of God! As Jesus overcame and sat down with His Father, so the ultimate promise is, if we overcome, we can become fully fledged brothers (genderless) of Jesus, fully reconciled to God the Father through the guidance and power of the Holy Spirit.

Can you accept that? Surely it is not possible, David! Yes it is. Once again don't believe me, believe the word of God!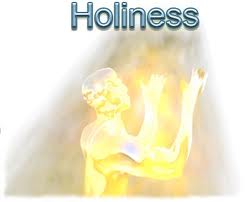 The qualification is "holiness". And who is holy? Those who qualify to put on the "white clothes or robes", that have featured so frequently throughout these promises. Those who are prepared to love not "their lives so much as to shrink from death." (Revelation 12:11) Isn't it amazing how everything fits together so neatly.

Even I didn't know until we got here! Isn't God amazing? Do you still want to participate?
Has Anyone Become an Overcomer Yet?

Well there is both good and bad news here!

The good news is "yes", but it is rapidly followed by the bad! For to have attained this complete oneness on earth with God up to the present time, it has been necessary to become a "martyr" for our Christian beliefs. To put it bluntly, to be killed for them!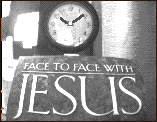 But as we will see as we proceed, this is not always going to be the case. Of course this oneness cannot be attained purely by our natural efforts, because we all still have, at least a little of our human nature left in us. But what we can do, is prepare ourselves for the day when the Lord is going to choose those whose hearts are fully committed to Him. Not just in theory but in practice too, turning them into the overcomers in whom these promises can be fulfilled. Wouldn't it be wonderful to inherit all these promises to the seven churches? Impossible? If that were the case the God I know, would not have given them to us. For He does not lie, nor does He make promises that he will not fulfil. I trust that your experience of Him is the same too! So there has to be a time of fulfilment of these promises in the natural.

As we have discussed earlier, God will not move in the "church", His "world wide" body of believers, until individual "Christians" are prepared. That is how it has been throughout the ages, and there is no reason to believe that God will change His pattern now. So the answer lies not in the soil, not in hope, but in each one of us. The sooner we are ready, the sooner God will move to fulfil the glorious destiny of His church.

It couldn't be simpler in theory! A little more difficult in practice though! But it can and will be done! Praise the Lord!
<i>NEXT WEEK:</i> A REVELATION OF... DIVIDING THE WATERS

A revelation based upon the 3 times the waters were divided in the Bible (The Red Sea with Moses,The River Jordan with Joshua and The River Jordan again with Elijah and Elisha.) and their meanings for the restoration of God's church in these end times.
A NOTE FROM DAVID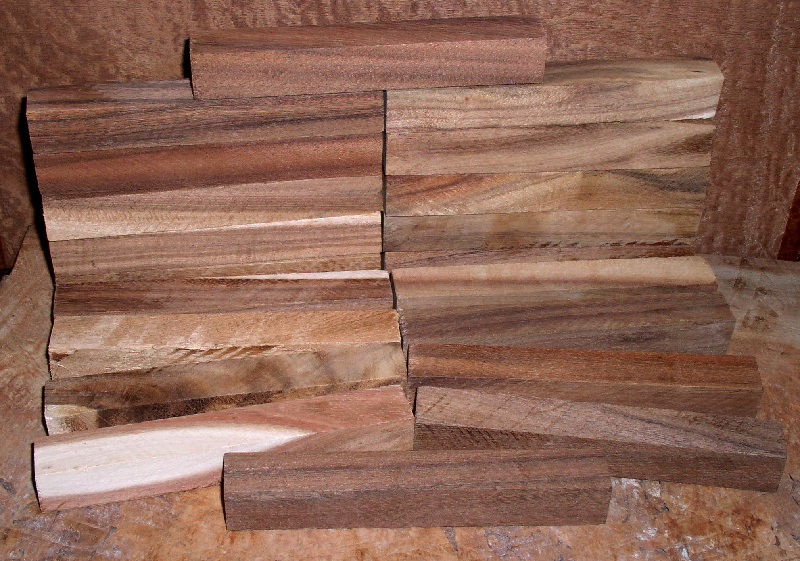 This series was a huge revelation to me when I first received it, for it changed my views on the kingdom of God.

I had been brought up in an egalitarian, salvation is all, environment. So the concept of different levels of reward was quite foreign to me.

If you are having difficulty accepting it too, pray and meditate upon it and wait for the Lord to confirm it too you.

Acacia or Shittim Wood (Incorruptible humanity)

The Shittah tree grew in the deserts of Sinai, and the deserts around the Dead Sea. The wood is hard, very heavy, indestructible by insects, and has a fine, beautiful grain, brownish-orange in color. It was remarkably luxuriant in dry places, sometimes attaining a height of twenty feet. It had lovely yellow flowers and its insect-resisting Acacia wood was used in making mummy cases. This Acacia wood undoubtedly speaks of the incorruptible humanity of Christ, for we are told that His humanity would never see corruption.

Ps 16:10 For You will not leave my soul in Sheol, nor will You allow Your Holy One to see corruption.

Source: http://www.bible-history.com
So until next week.......
MAY GOD BLESS YOU AND YOU BLESS GOD!
His servant and yours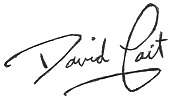 Learn more about us at...
A DAVID'S DOODLING
1273. The foolish give seeking earthly return, the wise, to build up treasures in heaven, while the godly give their all out of love for God, with no need of reward.
David Tait
Check out the WWJ website for….
More David's Doodlings: www.wwj.org.nz/dd.php
Life's a Laugh: http://www.wwj.org.nz/lifelaugh.php
Links to other sites of interest: http://www.wwj.org.nz/links.php
Till Death do us Part!: http://www.wwj.org.nz/tddup.php
Pets Rule!: http://www.wwj.org.nz/pets.php