BACKGROUND

COVENANT

COVENANT

The full background to this teaching is available online at this link
DEFINITIONS OF COVENANTS
Online links to scriptures (New International Version [NIV] unless otherwise stated) are shown in blue
THE NEW COVENANT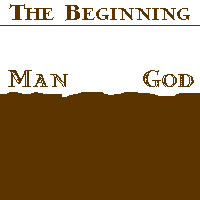 The fulfillment of God's plan, progressively revealed from the time of the fall of Adam and Eve, to restore mankind to Himself.
1 DEALING WITH The Power of 3!

A 3 part covenant (promise, scarifice and seal) from a triune God (Father, Son and Spirit) to triune man (body, soul and spirit) with a triune soul (mind, emotions and will) offered as a final reconciliation between God and and His creation.
2. THE PROMISE (From God the Father to man's 3-part soul)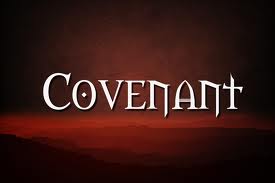 As prophesied by the prophet Jeremiah, about 600 years before the birth of Christ!

33 "This is the covenant I will make with the house of Israel after that time," declares the LORD. "I will put my law in their minds and write it on their hearts. I will be their God, and they will be my people. (Jeremiah 31:33)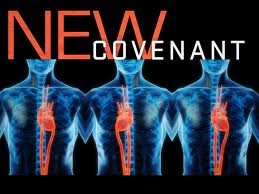 And confirmed in the Book of Hebrews (a vital book in understanding the New Covenant, the truths which it contains having been more fully revealed only in recent times.)

10 This is the covenant I will make with the house of Israel after that time, declares the Lord. I will put my laws in their minds and write them on their hearts. I will be their God, and they will be my people. (Hebrews 8:10)
The promise is one of a change in our nature through new birth. Thank you Lord!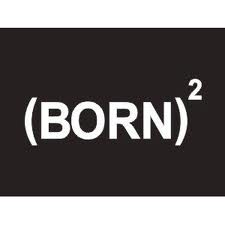 Of being 'born again'!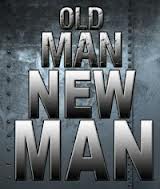 THE NEW COVENANT IS A BETTER COVENANT

Than the Old Covenant.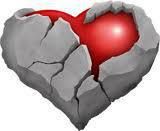 God's law is now written within you and I, rather than without. Previously written on 2 stone tablets (the Ten Commandments), the law is now written on tablets of human hearts.

We are now the word of God. People can see (or should be able to see, if we are living the life we proclaim!) Christ in us. Wow! Amazing!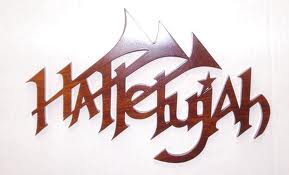 The Old Testament (Covenant) law made nothing perfect but now we have a new hope to bring us back to God. Hallalujah!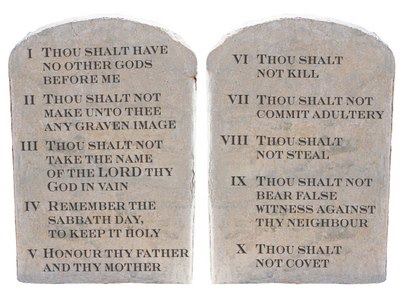 THE OLD COVENANT WAS EXPRESSED IN THE 10 COMMANDMENTS

Ten is the number of 'trial and testing'. It was written on 2 stone tablets, speaking of 'two witnesses'.

Moses boke the first set of tablets to save the people from God's righteous judgment for their sins, at that time. Moses, of course, is an Old Testament type of Jesus.

Jesus, the Mediator of the New Covenant, the Word made flesh, the fulfilment of the Law, was broken by God at Calvary to save God's people from their sins. Thank you Jesus!

The 2 witnesses of the Word and the Spirit were fully manifested in His life.
As they will also be in the overcoming company of the 'Sons of God' yet to come!

This is difficult for many to understand and accept but is a key promise to those who are fully sold out to Jesus.

Revelation 11:3-4, 6, Zechariah 4:1-15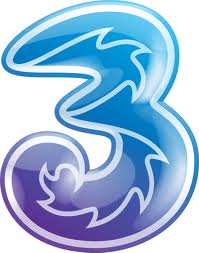 THE 3-FOLD PROMISE OF HEBREWS 8:10 IS:

a. 'I will put the laws in their minds' (our mind)

By replacing the the outward laws of the 10 Commandments with an internal law, a 'renewed mind'.
able to discern God's will, in each one of us.
Every thought has to be brought into line with Christ, our mind has to become renewed through Christ. A challenge for all, me particularly!

2 Corinthians 5:10, Romans 12:1-2
'and write them on their hearts' (our emotions)

That we will do God's will because we want to, not because we are meant to!
The desire to do this is not in us naturally!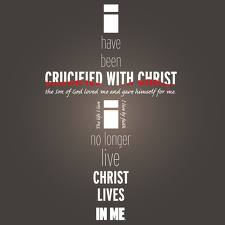 As we 'crucify' our sinful nature, our own passions and desires.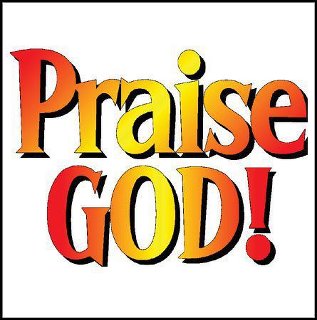 In Jesus Christ, who is the firstborn amongst many God is creating a people to His glory and praise!

Thank you so much Lord!
<i>NEXT WEEK:</i> THE NEW COVENANT continues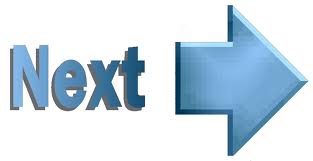 As we look at the sacrifice and seal of what Jesus has done for us - for you and for me.

This understanding is so important as it clarifies how we are to live our life for Him today.
A NOTE FROM DAVID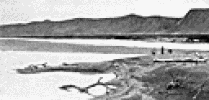 Isn't this amazing!

God had your salvation and mine planned from the very beginning of time - before time actually!

As we truly comprehend more and more of what Jesus has done for us, so we will be more prepared to give more of ourselves back to Him.

What do the Dead Sea Scrolls say about Jesus?

This is a common question asked by those not familiar with the dates of the scrolls. The body of literature known as the Dead Sea Scrolls predates the time of Jesus by approximately 80 years and as a consequence of this there are no direct references to his life and teachings.
So until next week.......
MAY GOD BLESS YOU AND YOU BLESS GOD!
His servant and yours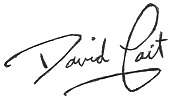 Learn more about us at...
A DAVID'S DOODLING
719. The miracle of the Cross is that the very best could come out of the very worst.
David Tait
Check out the WWJ website for….
More David's Doodlings: www.wwj.org.nz/dd.php
God Facts (A mine of information): http://www.wwj.org.nz/gfacts.php
Facts for Fun: http://www.wwj.org.nz/facts.php
Marriage and Family Facts: http://www.wwj.org.nz/maffacts.php
Just jokes: http://www.wwj.org.nz/jokes.php