BACKGROUND

COVENANT

COVENANT

The full background to this teaching is available online at this link
DEFINITIONS OF COVENANTS
Online links to scriptures (New International Version [NIV] unless otherwise stated) are shown in blue
THE WAY OF SALVATION (to receive God's gift of eternal life) What does the Bible Say? (All from Today's English Version.)
Let's take a look at the 7 principles of coming back into fellowship with God through a relationship with Jesus, a fellowship lost to humankind when Adam and Eve sinned.

This is called 'salvation'.
1. Salvation is God's free gift (through belief in Jesus)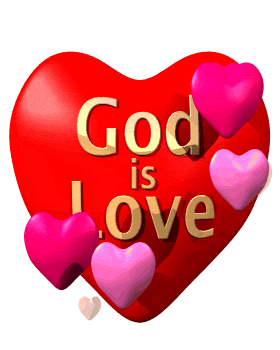 For sin pays its wage - death; but God's free gift is eternal life in union with Christ Jesus our Lord (Romans 6:23)
2. God in His love sent His Son to die for us.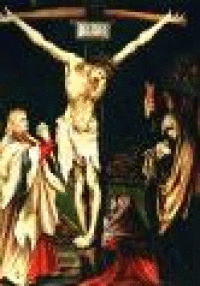 But God has shown us how much He loves us - it was while we were still sinners that Christ died for us. By His sacrificial death we are now put right with God: How much more then will we be saved by Him from God's anger! We were God's enemies but He made us His friends through the death of His Son. Now that we are God's friends, how much more will we be saved by Christ's life? (Romans 5:8-10)
3. Repentance is necessary for our sins to be forgiven.

Repent then and turn to God, so that He will forgive your sins. (Acts 3:19)
4. We are saved by God's grace through faith.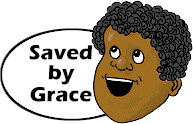 For it is by grace you have been saved through faith. It is not the result of your own efforts but God's gift so that no-one can boast about it. (Ephesians 2:8-9)
5. Belief in the death and resurrection of Jesus.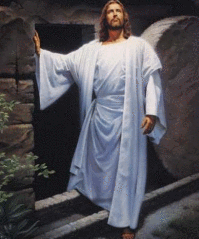 If you confess that Jesus is Lord and believe that God reaised Him from death, you will be saved. For it is by faith that we are put right with God; it is by our confession that we are saved. (Romans 10:9-10)
6. There is only one way to God (salvation)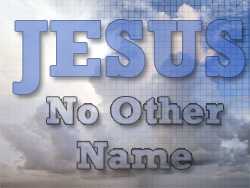 Jesus answered him, 'I am the way, the truth and the life; no-one goes to the Father except by me.' (John 14:6)
7. Jesus is waiting for you to ask Him into your life.

Listen, I stand at the door and knock; if anyone hears my voice and opens the door, I will come into his house and eat with him, and he will eat with me. (Revelation 3:20)
<i>NEXT WEEK: THE 3 KEYS TO SALVATION</i>

To complete our study, we will look at 'THE 3 KEYS TO SALVATION'.

For without genuine salvation we are without hope, both now and for eternity.
A NOTE FROM DAVID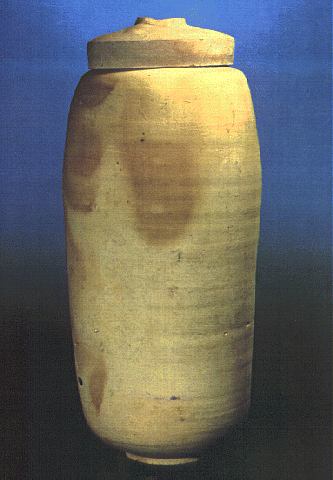 I just thank God so much for sending Jesus to die for me!

I went through many personal battles before I was ready to acknowledge what He did for me. How stupid I was!

It is great to understand the principles, but salvation only comes to those who believe! To those who truly and sincerely acknowledge that Jesus is the only way, the only truth, the only life.

Thank you, my Jesus!

WHERE CAN WE SEE THE DEAD SEA SCROLLS ON DISPLAY?

The majority of the scrolls are on display here in Jerusalem at the Israel National Museum's Shrine of the Book. In addition to this there are also some scroll fragments on display at the University of Chicago.

Source: http://www.bible-history.com
So until next week.......
MAY GOD BLESS YOU AND YOU BLESS GOD!
His servant and yours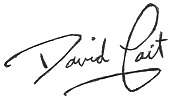 Learn more about us at...
A DAVID'S DOODLING
35. The biggest impediment for many in delaying a decision for Christ is the mistaken belief that the present 'Age of Grace' will never end.
David Tait
Check out the WWJ website for….
More David's Doodlings: www.wwj.org.nz/dd.php
God Facts (A mine of information): http://www.wwj.org.nz/gfacts.php
Facts for Fun: http://www.wwj.org.nz/facts.php
Marriage and Family Facts: http://www.wwj.org.nz/maffacts.php
Just jokes: http://www.wwj.org.nz/jokes.php